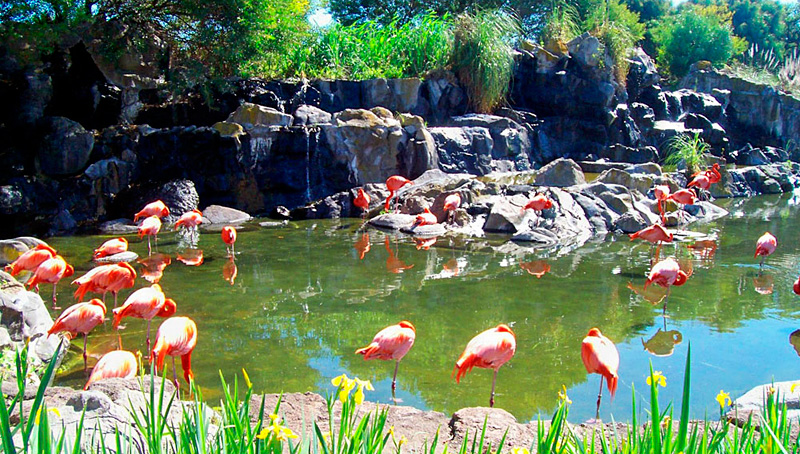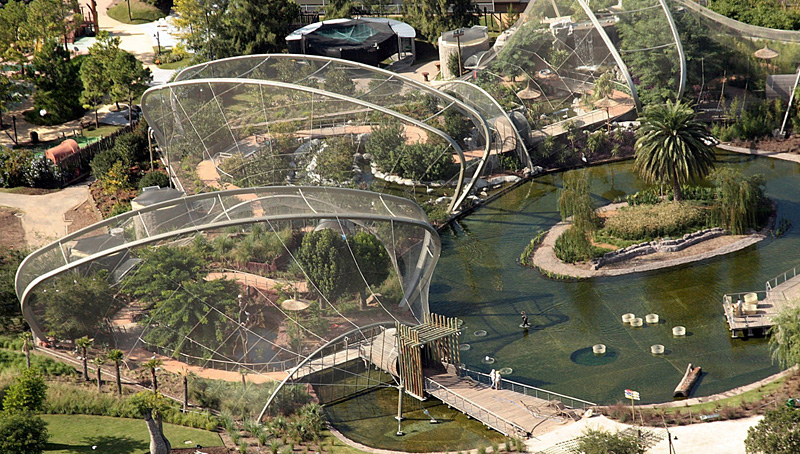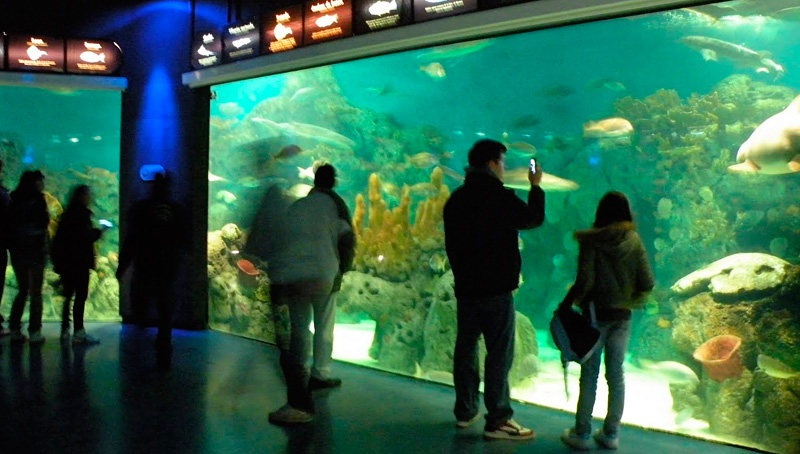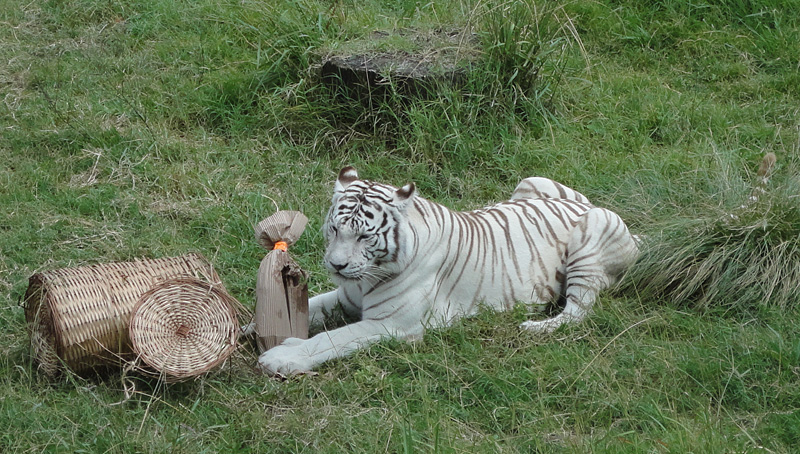 Delta + Bioparque Temaiken
Sailing in modern boats with satellite guidance and refreshment service, we will take a coastal walk along the Rio de la Plata and Delta for 1 hour and 50 minutes, during theis this time we can see the Buenos Aires center, Aeroparque Jorge Newbery, River Court, Vicente López, Olivos, Martínez, San Isidro with its Cathedral and ravines, and then enter the Paraná Delta. Continuing with the walk we will arrive at Tigre.
From Tigre we make the transfer by vehicle to Temaikén. Entrance and visit to the park with all its attractions.
Before the closure of the park, 18 HS, we will transfer you by vehicle from Temaikén to downtown Buenos Aires.
The departure is from our Terminal in Buenos Aires: Cecilia Grierson 400, Dársena Norte, Puerto Madero, at 10:00 hs Muelle de embarque en DARSENA NORTE, Cecilia Grierson al 400 y Juana Manso, Puerto Madero.
BIOPARQUE TEMAIKEN
Temaiken Foundation is a national organization that works to protect nature, educating, researching and conserving species and ecosystems, giving priority to native people, together with other institutions and involving the whole society. It is located in the town of Escobar, about 60 km from Buenos Aires and 30 km from the town of Tigre.
MONDAY AND TUESDAY CLOSED
Rate per person: Usd 150