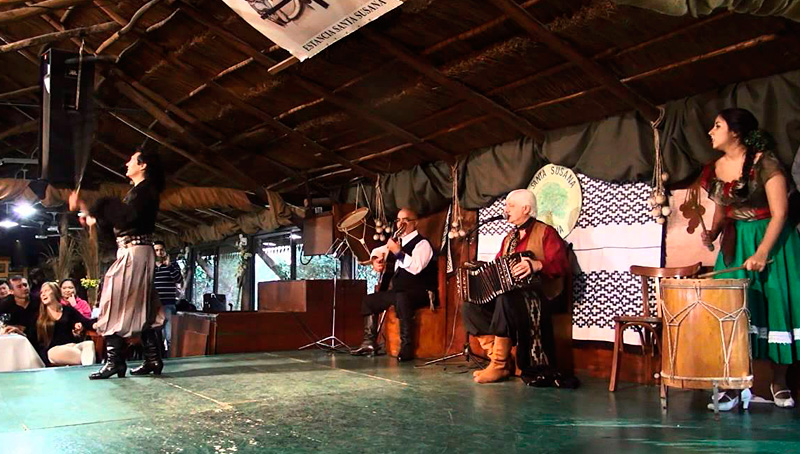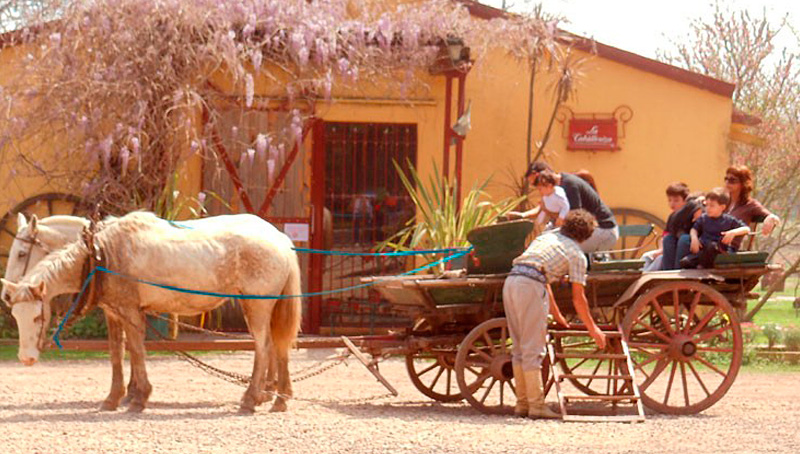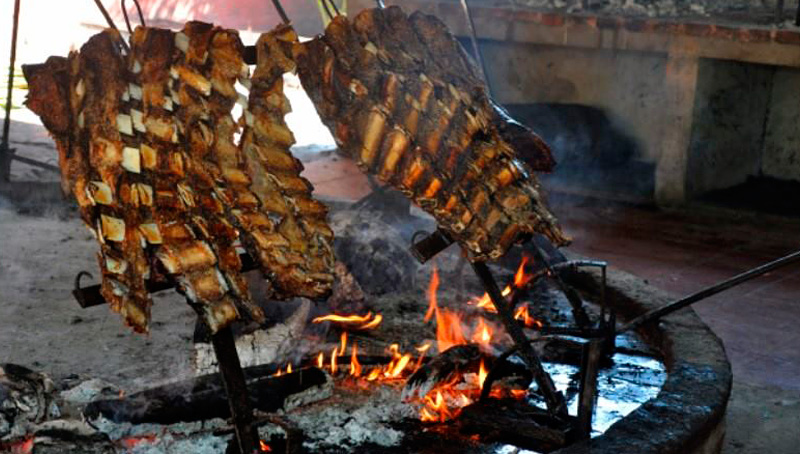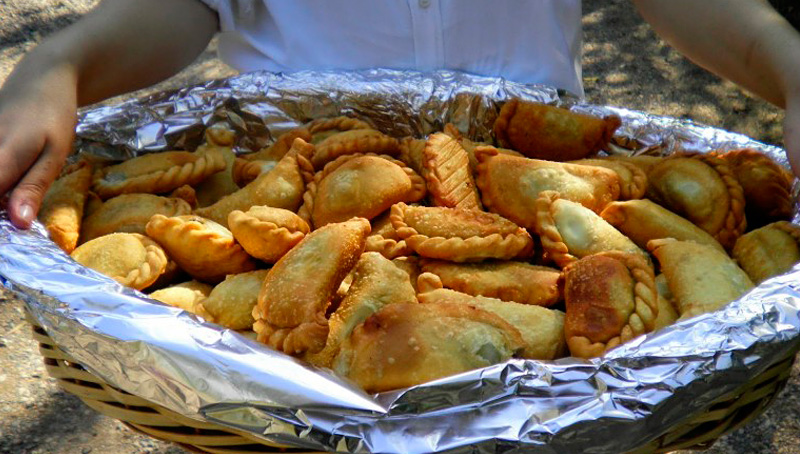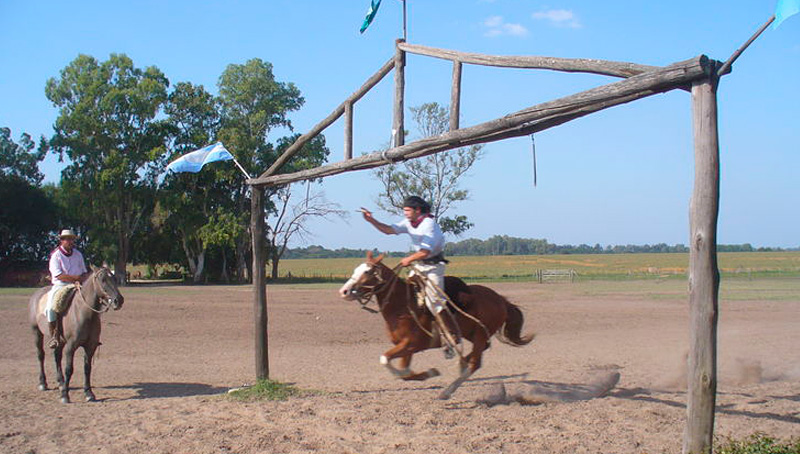 Fiesta Gaucha A field day
La Estancia has 380 hectares, located in Los Cardales.
It is a whole adventure. From empanadas and wine for breakfast to the activities (like horseback riding, wagon, zip line and bicycle, exploring the area, enjoying the retro decor), a delicious lunch "Typical Asado Argentino" made by the Gauchos of the place, and the wonderful gaucho show. The class of how to prepare mate and the edge of the empanada.
Itinerary:
Pick up Hotel: Depending on the area where the hotel is located, between 9.00 and 9:40 a.m.
Arrival at the Estancia : 11.00 Am
Reception: 11.00 am to 13.00 pm
The reception is based on an appetizer with Empanadas de Campo – wines and juices
Tour through the facilities of the Estancia
Carriage rides and horseback
Lunch at 13 .00 PM
Roasted by the gauchos of the place: Complete "asado" with meats ( diferent kinds of meats), salads and all tipycal condiments.
Drinks: Wine: Malbec and Chardonnay – water – juice
Coffee and dessert
Show : Folkdance
The show is enjoyed during lunch
Creole skills: 3.30 PM
Demonstration of Creole skills
Race Rings
Meekness horse
Vareo of tropillas
Snack: 4.00 PM
"Mate cocido" with cakes and fried cakes
Rate per person: Usd 120